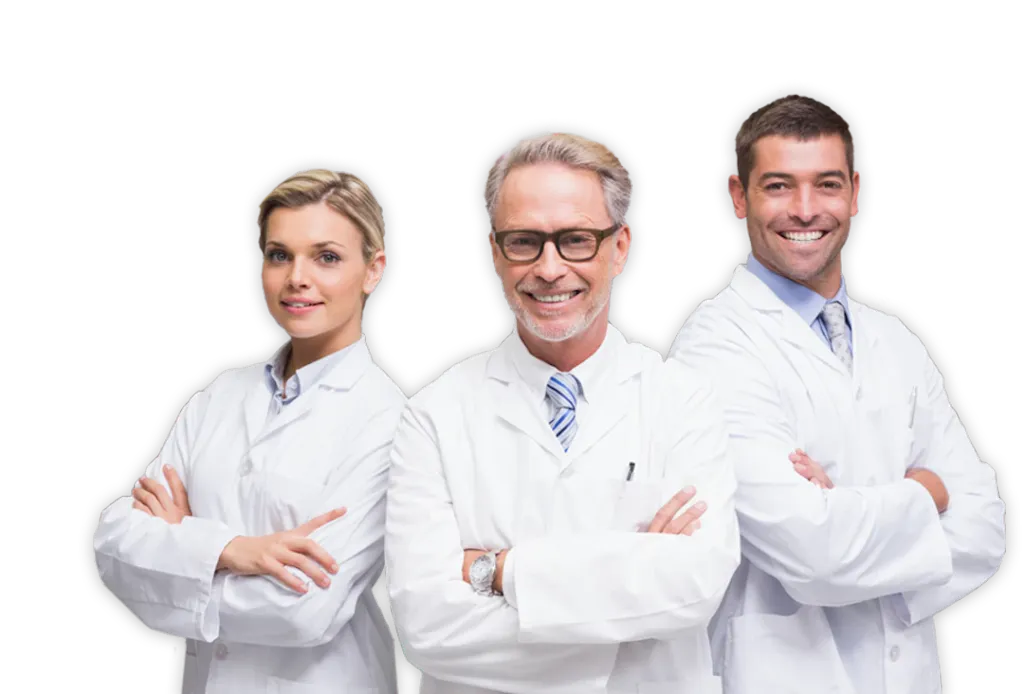 Marley Drug is a full-service pharmacy that has evolved to have a nation-wide reach. They needed an online platform that enabled partners and patients to create a network for everyone to get the medication they needed.

We created an online platform that allows businesses to build trust with their patients, and allows patients to find and order the medication they need at the right price.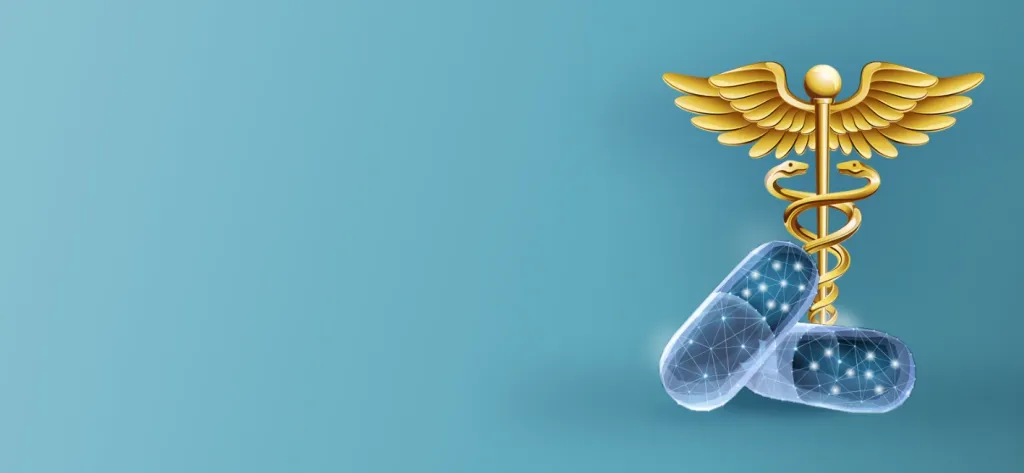 An online portal to make finding and ordering your prescription quick and easy
Back-end structures connected to a powerful front-end to enable fast and detailed drug searches
Simple processes for ordering medication, signing up business partners, and connecting with more pharmacies.
How To Get Started With Online Drug Prescription Delivery: 3 Easy Steps